And so it begins. The wonderful days of playing at parks for hours. Calling friends and seeing if they want to meet us there.
Running,Jumping, and Climbing their little hearts out. And how they love to climb! Especially our Elliott!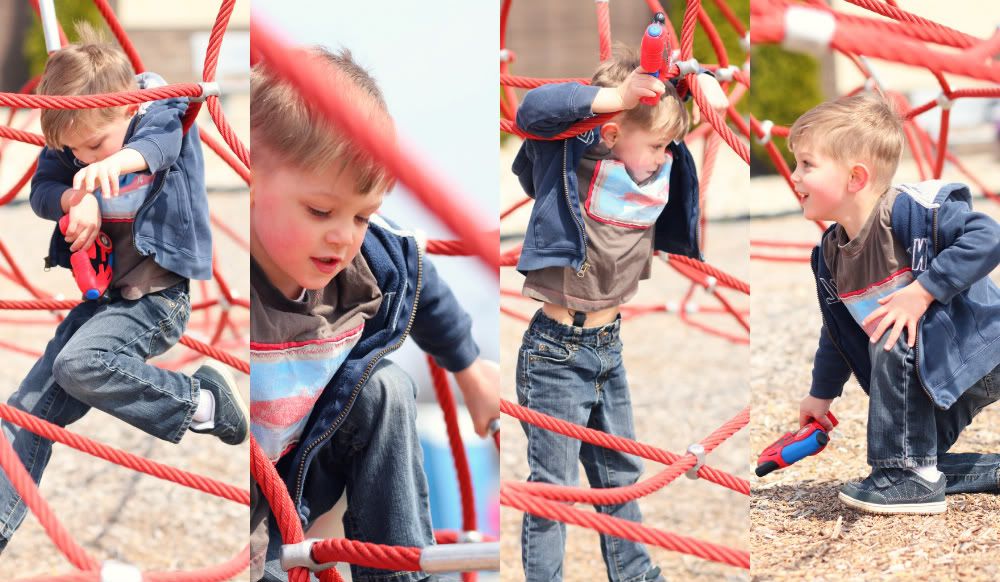 Yes, those would be my children, the ones hanging from the tops of play ground equipment. Playing pioneers by using the river rocks to line a perfect "camp fire".
Playing tag, and screaming and laughing. Oh, how I've missed park days. There will be many,many more to come.
Just not this week. It's supposed to rain all week. Then again, maybe I'll load the kids up with their rain coats, boots, and umbrella's and go play in the rain. That is if it's not freezing cold.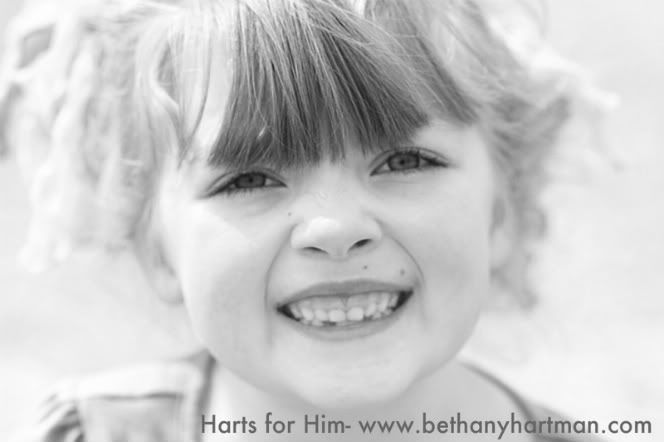 There is hope, spring is here, as the grass is ever so green. And perhaps, just maybe, the weather man is all wrong. And Mr. Sun will come out tomorrow in all of his glory, and we will go out and frolic and play.
I have to admit though these rainy days, of staying inside our warm little nest, enjoying overhearing children playing they are : "Going to Kansas,because I've graduated from military school,and college,and all those other schools".. these rainy days are pretty swell too. I hope you all had a blessed Easter. We sure did. I will post more about it later...Mt.Saint Laundry is calling my name...I think I'm almost to the top peak...then begins the descent down putting it all away!
Oh, and now that I'm almost done, I see a little bit of blue skies outside, and perhaps a little sunshine! YAY!